Our October events will take you from the mountains, to the Hills and out to the city. Read on to find out what events are coming up!
October 5th - Leura Gardens Festival
In its 55th year, the Leura Gardens Festival will take place over two weekends, starting from October 5th. The spring festival is run by over 400 volunteers. All proceeds from the festival go towards the Blue Mountains District ANZAC Memorial Hospital and other local health-related organisations. Visit the gardens to support a great cause and enjoy a day taking in the beauty of the mountains.
Click here for more information.
Image from The Senior
October 11th - 18th - Sydney Night Noodle Markets
The beloved Night Noodle Markets are returning this October. This year has a shorter duration period, so be ready to lock in a date so you don't miss out! Some of Sydney's finest vendors will be joining the festival that transforms Hyde Park into an Asian street food festival. The festival, set to the backdrop of the city, has live bands and DJs to create an electric atmosphere. Saturday 12th October will be the Sydney Poodle Markets with a full day focused on the puppies. All proceeds of that day will go to NSW RSPCA. The free event is card only, so no need to visit an ATM.
Click here for more information.
Image from Weekend Notes
October 13th - Hills Food and Wine Festival
The festival is taking place at the historic Bella Vista Farm. With an impressive 98 vendors you will be spoilt for choice. Some notable vendors include: Good Fella, The Burrow, Cow and Moon Gelato, Draytons Family Wines, Archie Rose Distilling Co, Quoi Dining, The Vicar and Bella Vista Hotel. The festival runs from 10am-4pm. It is a family event, with activities and entertainment provided for kids. Dogs are welcome!
Click here for more information.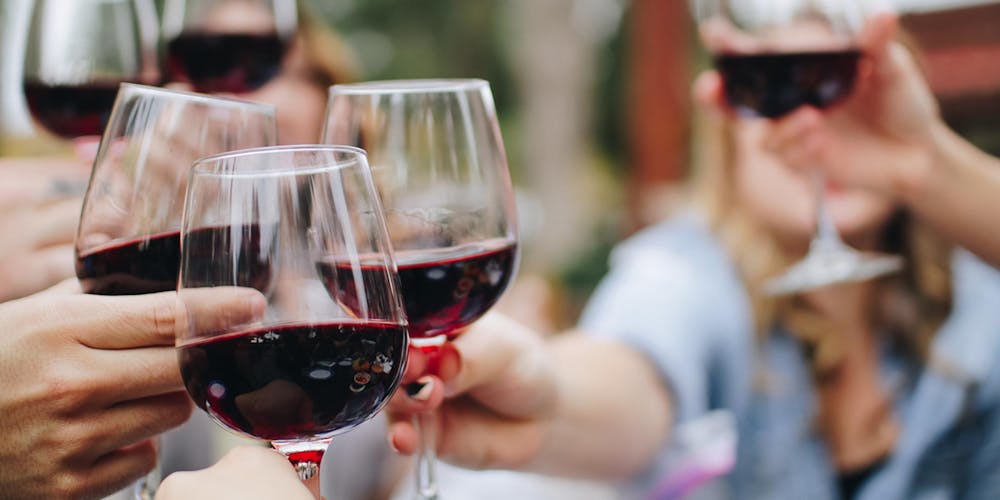 Image from Eventbrite