Well, summer has come to an end. But! There are still plenty of great events happening in our area to keep a smile on your dial.
March 13th - 15th - Parramasala
The annual festival celebrating our multiculturalism is turning 20 this year! For the anniversary, Parramasala is bigger and better than ever! The weekend of the 13th March will be packed with a welcoming parade, amazing performances, food stalls with South American, Middle Eastern and Indigenous Australian cuisine, and the International Aromas Festival with coffees and brewed beverages from around the world. Performers include Los Amigos, Sampa the Great, Mojo Juju, Adrian Eagle, and many more. Join the colourful party!
Image from Junkee
March - Matisse and Picasso
The National Gallery is hosting a rare exhibition showcasing the works of Matisse and Picasso. Displaying "more than 200 paintings, sculptures, drawings, prints, books and costumes from 40 international collections such as the Musée Picasso, Tate London and the Metropolitan Museum of Art." The exhibition shows how the two artists' works are inspired by one another through both admiration and competition. Head to Canberra for the day to take in the unique exhibition that is unlikely to ever return to Australia.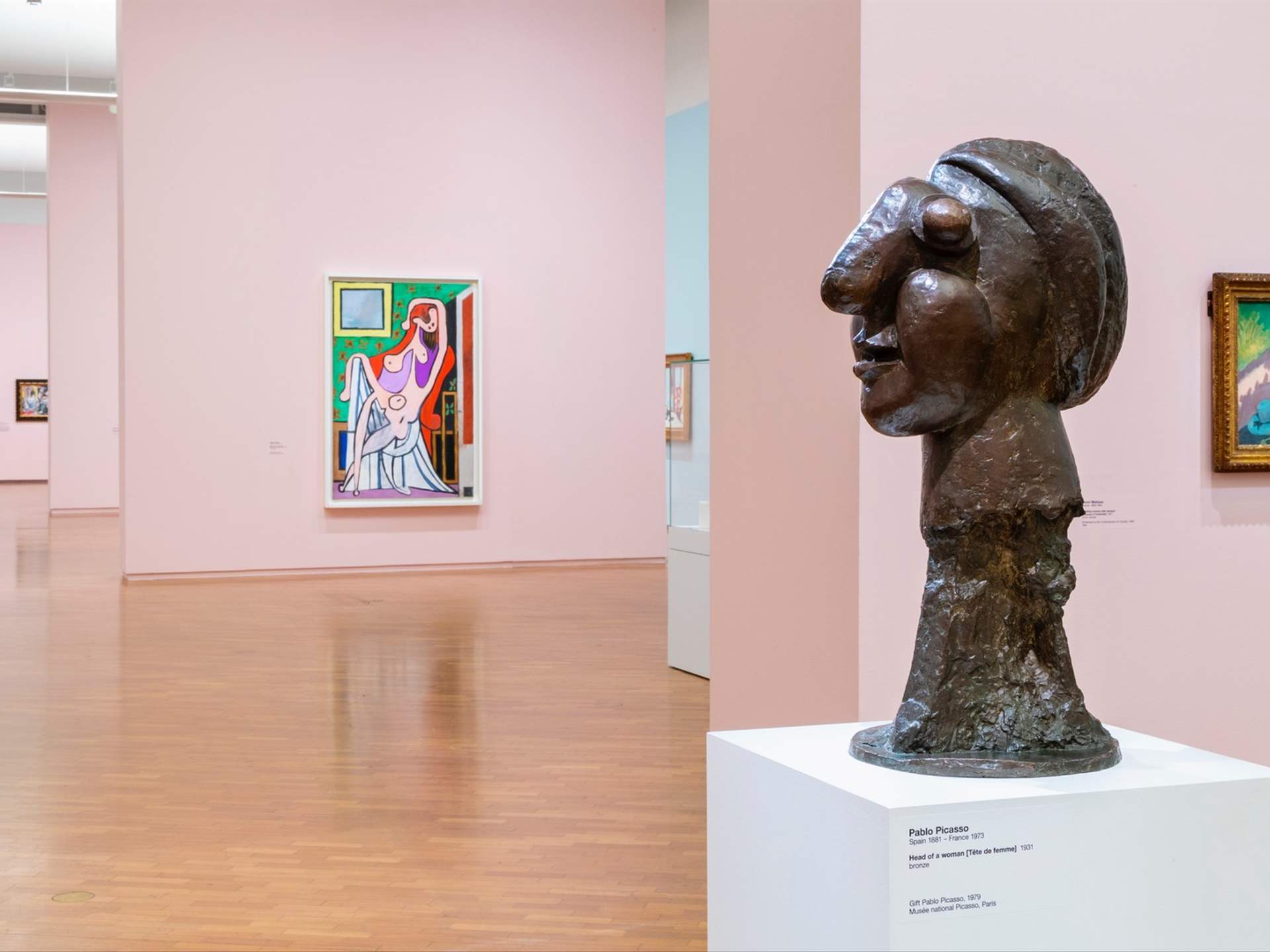 Image from Concrete Playground
March - Event Junior
The top dogs at Event Cinemas saw a problem and have created a solution. Knowing how restless under 8s can be in a cinema, they are testing Event Junior at Macquarie Events Cinemas: a playground to give kids an opportunity to let all that energy out. Kids can play before, during the 10 minute intermission or after the movie for $5. And, if your child loves it, you can even hire the space out for a party! They are also trialing bean bags and a special kids menu to refine the cinema experience for kids.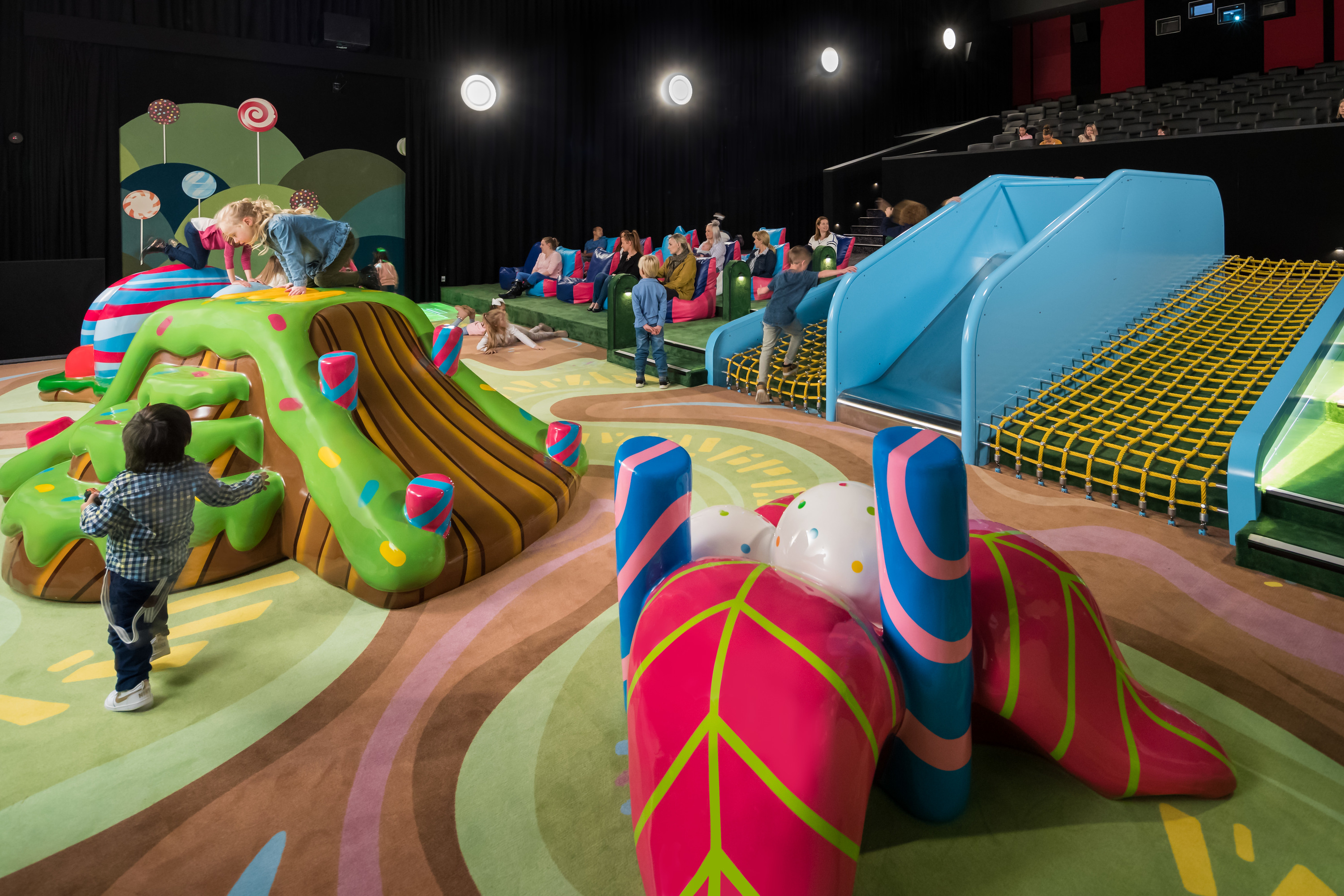 Image from Time Out