Have you sorted your plans for Valentine's Day? No? Don't worry! Have a look at what's coming up this month to find some inspiration. We'll even let you take the credit.
February - Outdoor Cinemas
In February, Sydney is inundated with outdoor cinemas. You can't go past an open patch of grass without seeing a screen and some bean bags. And lucky for us there is a cinema for every style:
- The Moonlight Cinema in Centennial Park has food trucks and a Gold Grass option (fancy)
- The Mov'In Bed Outdoor Cinema in The Entertainment Quarter is the comfiest cinema to visit
- The American Express Openair Cinema in Bondi offers American Express members a 15% discount
- The North Sydney Sunset Cinema is set up in the historic grandstand of North Sydney Oval
- The Floating Cinema is a cinema on a boat with a bar. Launching from King St Wharf, it cruises around the harbour while you enjoy the flick
- Skyline Drive-In Blacktown offers a throwback to the 50's to watch a movie in the comfort of your car
All cinemas are hosting special Valentine's Day themed nights with a classic romantic movie.
Click here for more information on all cinemas.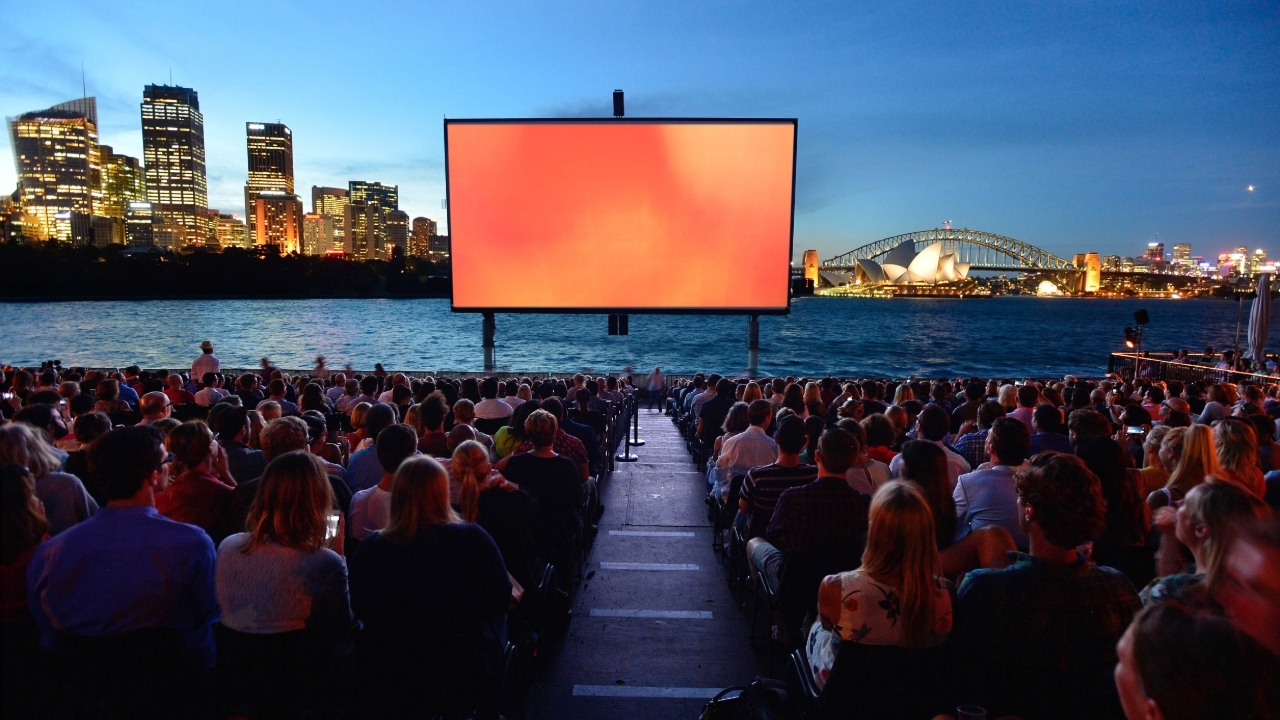 Image from Time Out
February - The Fenery's Festival of Melted Cheese
The leafy rooftop bar in Mosman is hosting a month long festival celebrating all things cheesy, with the menu a love letter to the beauty of cheese. It features cheesy arancini, mac n' cheese, cheese sticks, an extra cheesy cheeseburger, baked camembert, and cheesecake. The special menu can also be paired with Lanson champagne, wine and rosé. Walk ins are welcome.
Click here for more information.
Image from Broadsheet
February - Bondi to Manly Walk
The official track opened last December allowing you to now walk the 80km between the iconic beaches of Bondi and Manly. Due to the distance, it has been listed as a difficult walk and is estimated to take between 3-7 days to complete the full track. It takes you to several beautiful sights of Sydney, such as Mrs Macquarie's Chair and the Harbour Bridge. It is recommended to divide the track into six parts. Follow the link to see the interactive map to plan your walk!
Click here for more information.
Image from Broadsheet